Launching VO5 Casual Control
Making a fake Folk band real to launch VO5's range of products.
Through sponsorship of the UK teen soap 'Hollyoaks', a new set of products was launched by creating what appeared to be a real Folk band: 'The Oaks'. To make a fake band real, their back catalogue and a paper trail was created. It included everything from their influences, personnel, how the band was formed, how it evolved, marketing and branding campaigns, etc. The Oaks needed a life beyond the show 'Hollyoaks'.
CREDITS:
Havas WW, Dominic Gettins, Phil Beaumont, Jamie Craven, Gusseppe Cassano, Courtney Brooks, Mat Palmer, Naomi Bassey, 
THE VISUAL JOURNEY
An entire visual world had to be created in order to give 'The Oaks'  a past, present and future. These are some of the pieces created to feature in TV spots and online content that also lead to a single release, videos and more.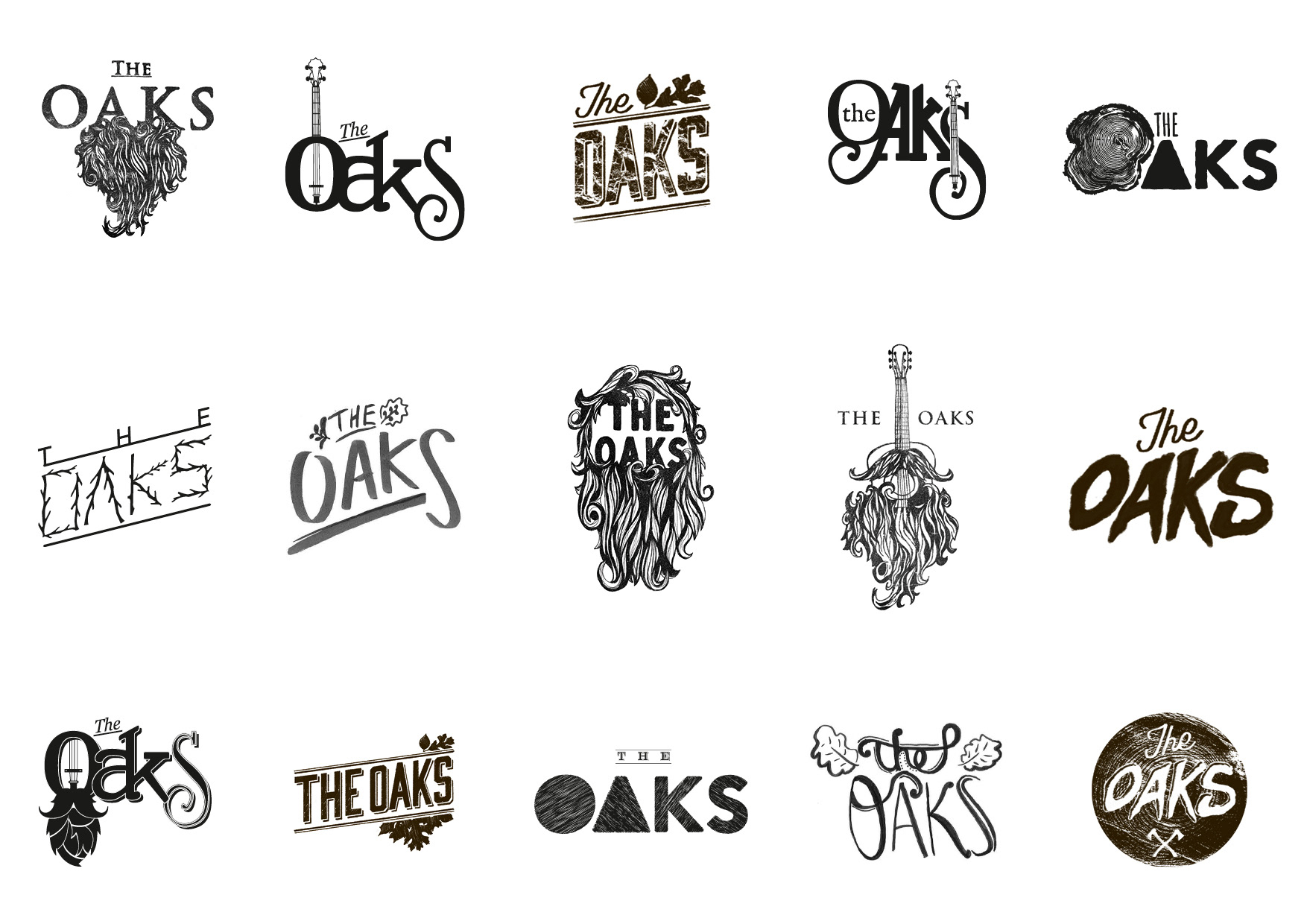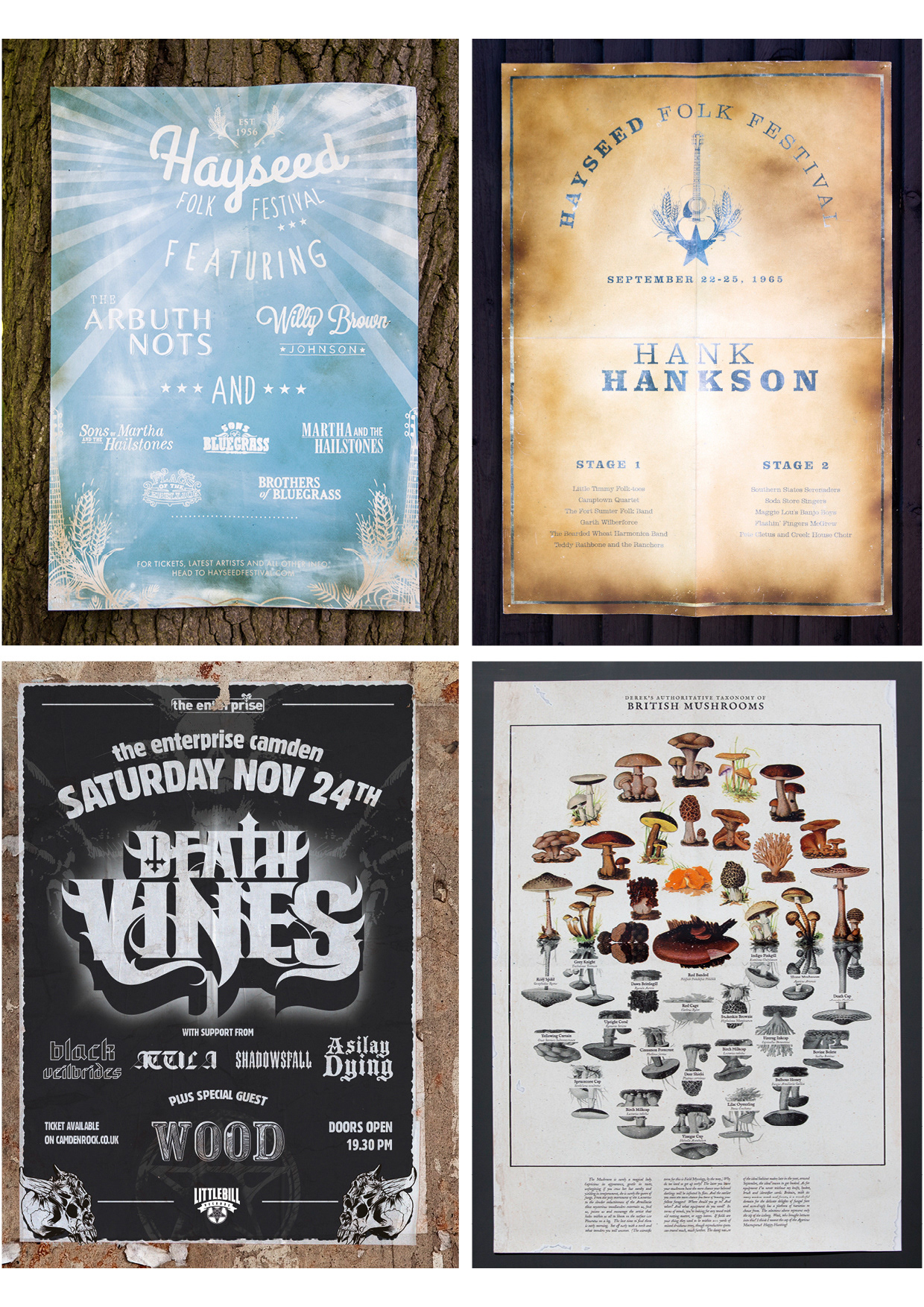 Credits: Philip Beaumont, Dom Gettings, Jamie Craven, Borja Escriva, Giussepe Cassano, Matt Palmer, Naomy Bassey, Courtney Brooks, Tom Seear.