European launch of the Fiat 124 Spider ★

Create and develop the launch campaign of the new Fiat 124 Spider. The campaign should raise awareness, secure leads and establish a contemporary, indulgent and irreverent brand positioning.

Idea Execution
Immersive 360° projection mapping, AR, climate controlled environments and scent diffusers to create an interactive 4D performance that emulates the sensation of driving the Fiat 124 Spider.
PHASE 1: PR and VIP event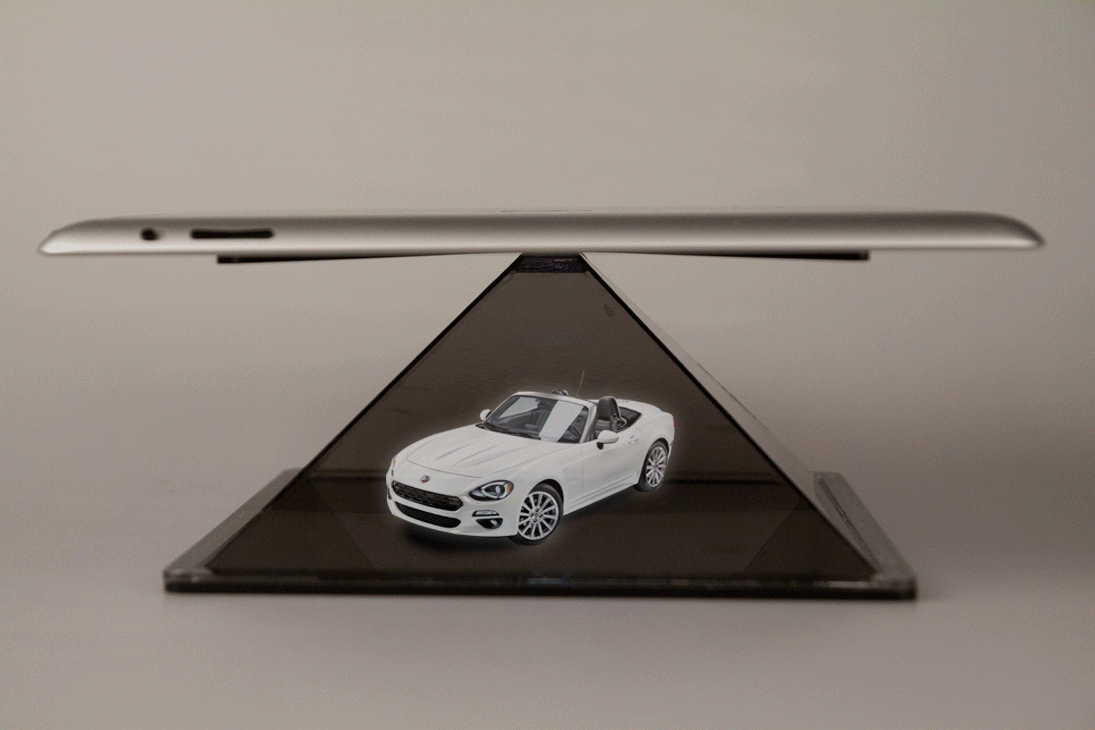 IMMERSIVE 360 PROJECTION MAPPING 
VIP EVENT SET-UP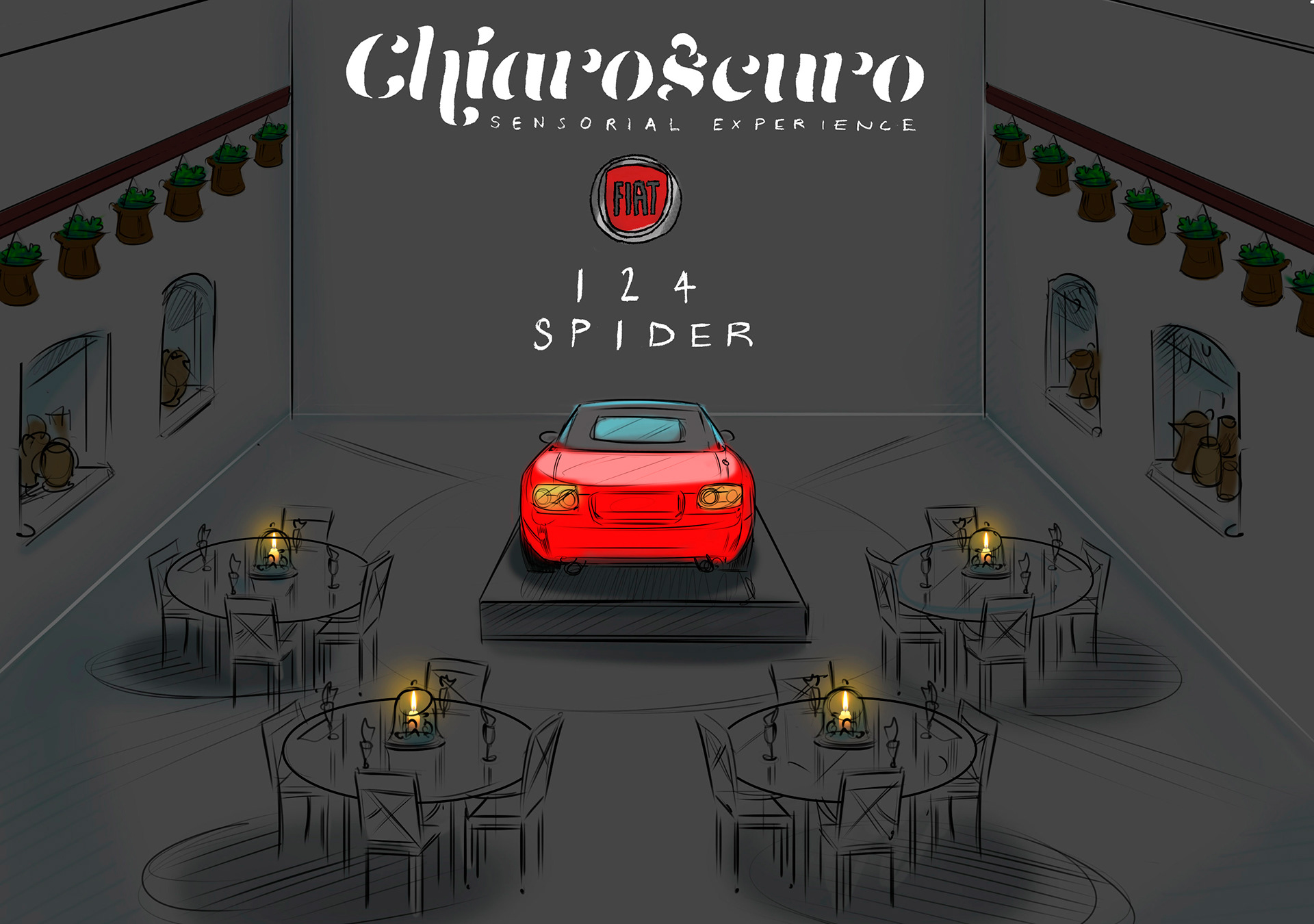 PHASE 2: Main cities and dealerships
The same visual experience will be offered to the public through VR booths in Fiat Dealerships and specific spots across major european cities.
Visuals: Unit9, London 
Phase 3: Official presentation at Goodwood Festival of Speed
A bigger replica of the VIP event will happen at the Festival. people can participate in the immersive experience followed by a test-drive
Visuals: Unit9, London